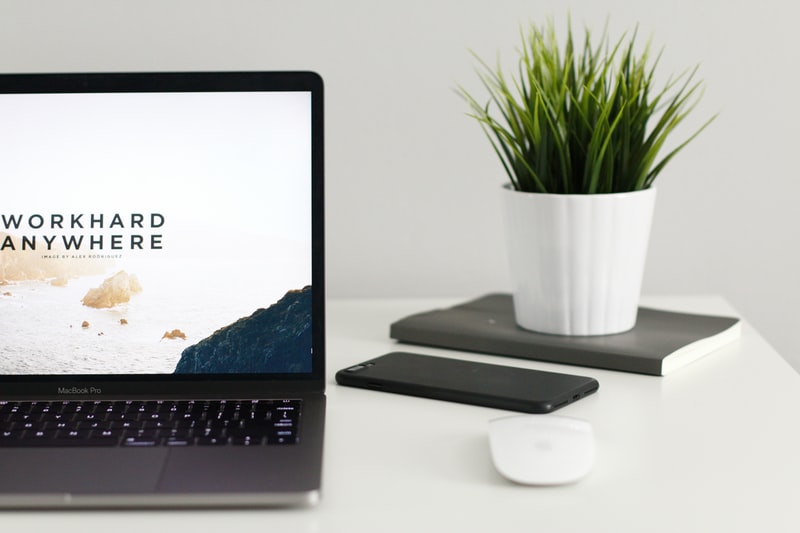 When you spend your entire working time on the computer, you can work from nearly anywhere as long as you have Internet access. At mobile first we are digital nomads and have the freedom to work from anywhere we choose to. That said we have been exploring some of the workspaces around our hometown Augusta, Georgia. The following are our favorite places.
1. Georgia Cyber Center Hull Mcknight Building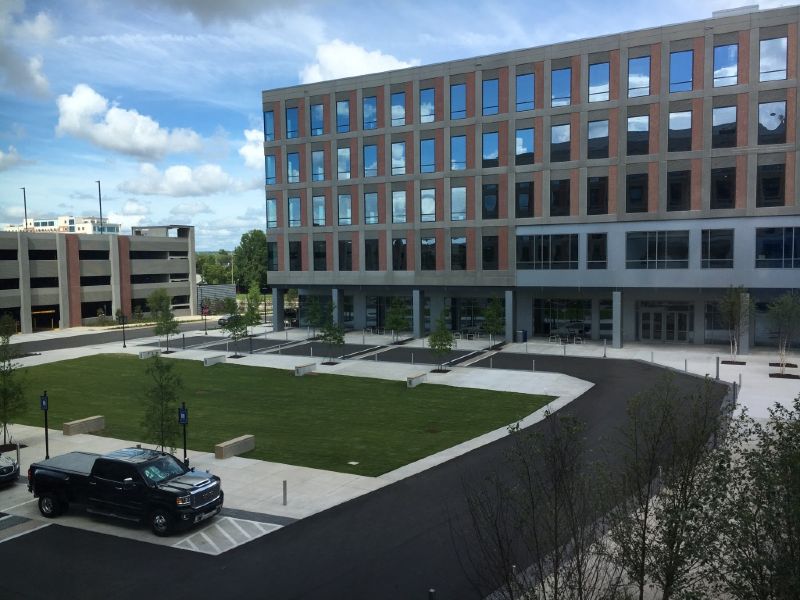 Address 100 Grace Hopper Lane, Augusta
Hours approximately 7:30 AM - 8 PM (hours may vary)
Amenities Guest Wifi, elegant clean bathrooms, kitchen areas with microwave, vending machines and cafe
Challenges Finding parking
Rationale
Not only is this building brand new, it is designed with technology in mind. The space features comfortable workspaces with couch seating and tall back support that helps to add privacy. These are perfect for small work teams and brainstorming. If you are affiliated with the building in some respect, you can also access the higher-speed private university wifi network. Extra points for the computing-themed decor.
2. Augusta University Reese Library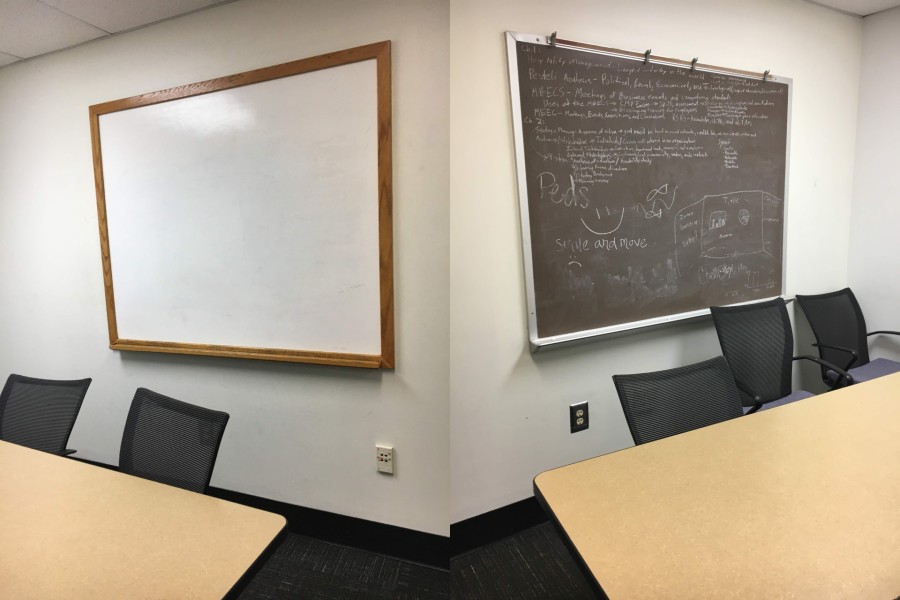 Address JSAC Building, 2500 Walton Way, Augusta
Hours approximately 7:30 AM - 1 AM (hours vary by day)
Amenities Guest Wifi, several bathrooms, food court with microwave, vending machines, private work rooms, guest parking, whiteboards
Challenges Better experience when you are affiliated with the university; slow guest network
Rationale
The library features many different types of workspaces, including cubicles for individuals, larger desks to teams, and private rooms with large computer monitors and whiteboards. Reserving a room requires you to be affiliated with the university in some respect. You can reserve a room for up to 3 hours a day, but if you visit on a day when school is out, you have a good change of being able to stay longer. If you get hungry you cannot eat at the library, but there is a food court in the same building and it has a microwave for warming food. You can park free at the guest parking spaces and there are plenty of them around the building. This space is not as glamorous as the Cyber Center, but has more opportunity. Extra credit for the late hours of operation.
3. Your Pie in Grovetown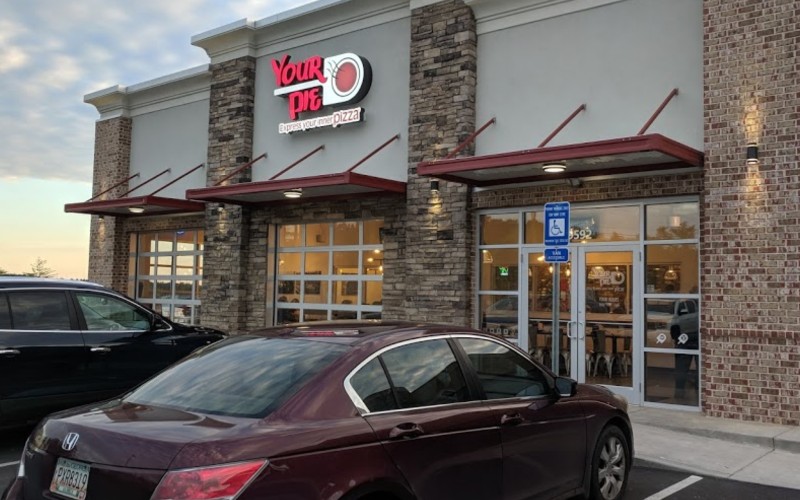 Address 9592 Bentley Dr, Grovetown
Hours 11:00 AM - 10 PM
Amenities Guest Wifi, bathrooms, free available parking, "full bar"
Challenges Foot traffic, minimum purchase
Rationale
This space deserves being mentioned in this list because of its special dining area that is inside but removed from the main restaurant area. Assuming you arrive early, you can have a seat at their long tables which can accommodate larger groups of people. Also, if you get hungry, you will have plenty of choices how to handle that situation. Since this location is a business, you are more limited in terms of how long you can stay, but we have spent over 3 hours working there and were never asked to leave. Unlike the first two places, while you can access this space for free, you must make a minimal purchase of food or beverage. If you are planning to have lunch anyway, this is a good spot.
---
Other Notable Alternatives
Columbia County Library in Evans

plenty of good workspaces (+)
lots of available free parking (+)
reservable conference rooms (+)
free wifi (+)
limited hours (-)
Any starbucks location

many locations (+)
easy parking (+)
free wifi (+)
very small tables (-)
minimum purchase (-)