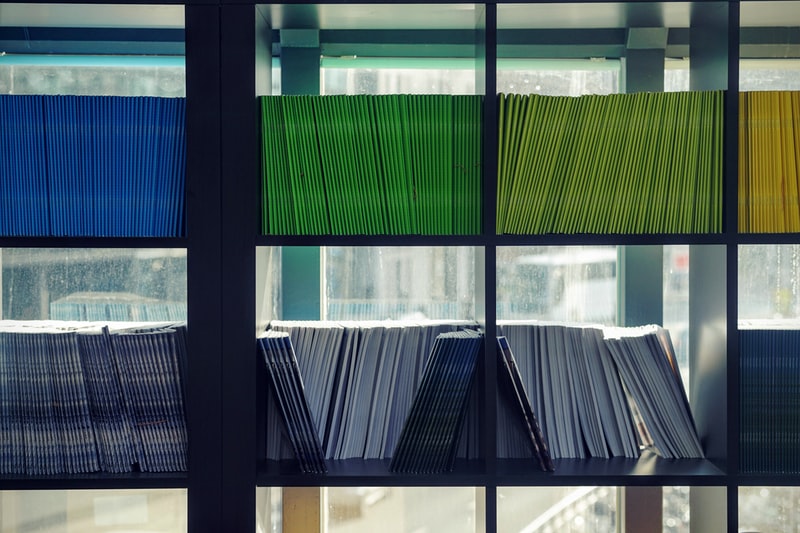 We looked through our site analytics to determine the favorite articles of 2019 as determined by you, our readers. And here they are: Mobile First's top 10 articles from 2019.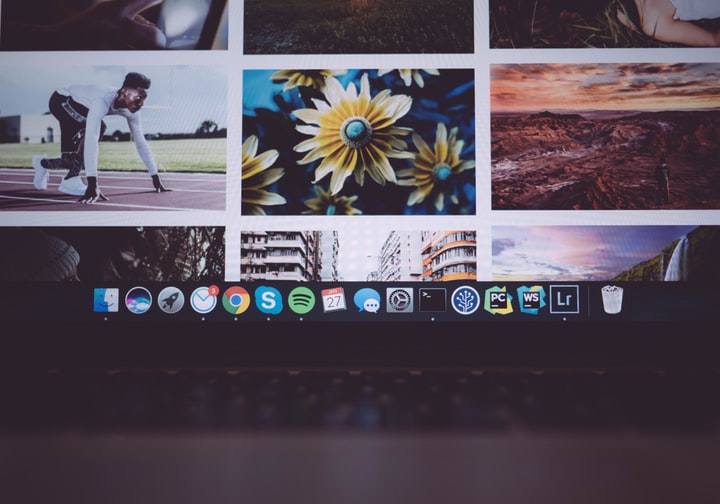 Download All Images chrome extension is a popular solution for easily saving images. Read More…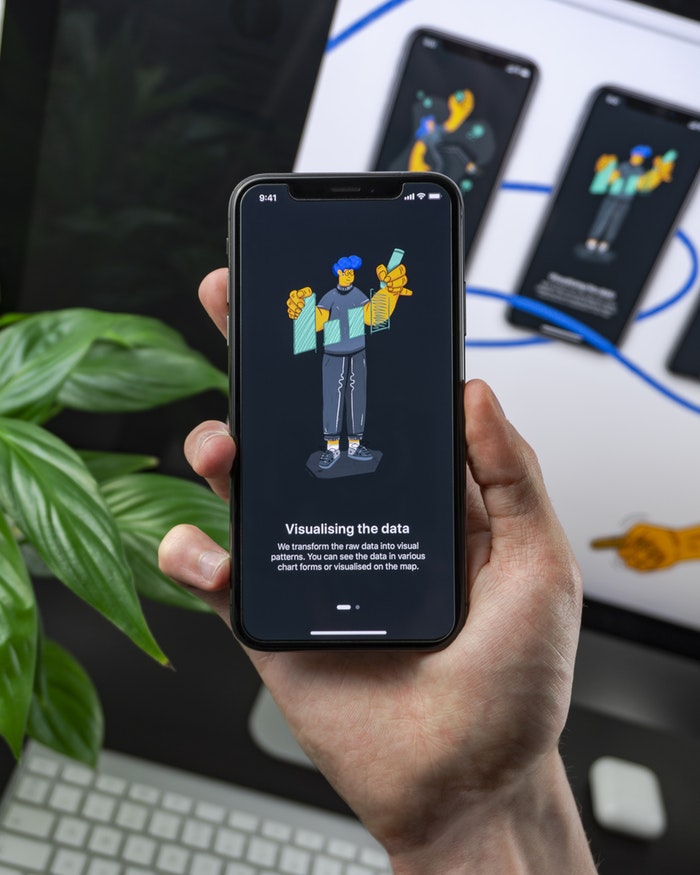 Looking for free illustrations? Check out our list of top 3 places to help add flair to your landing pages. Read More…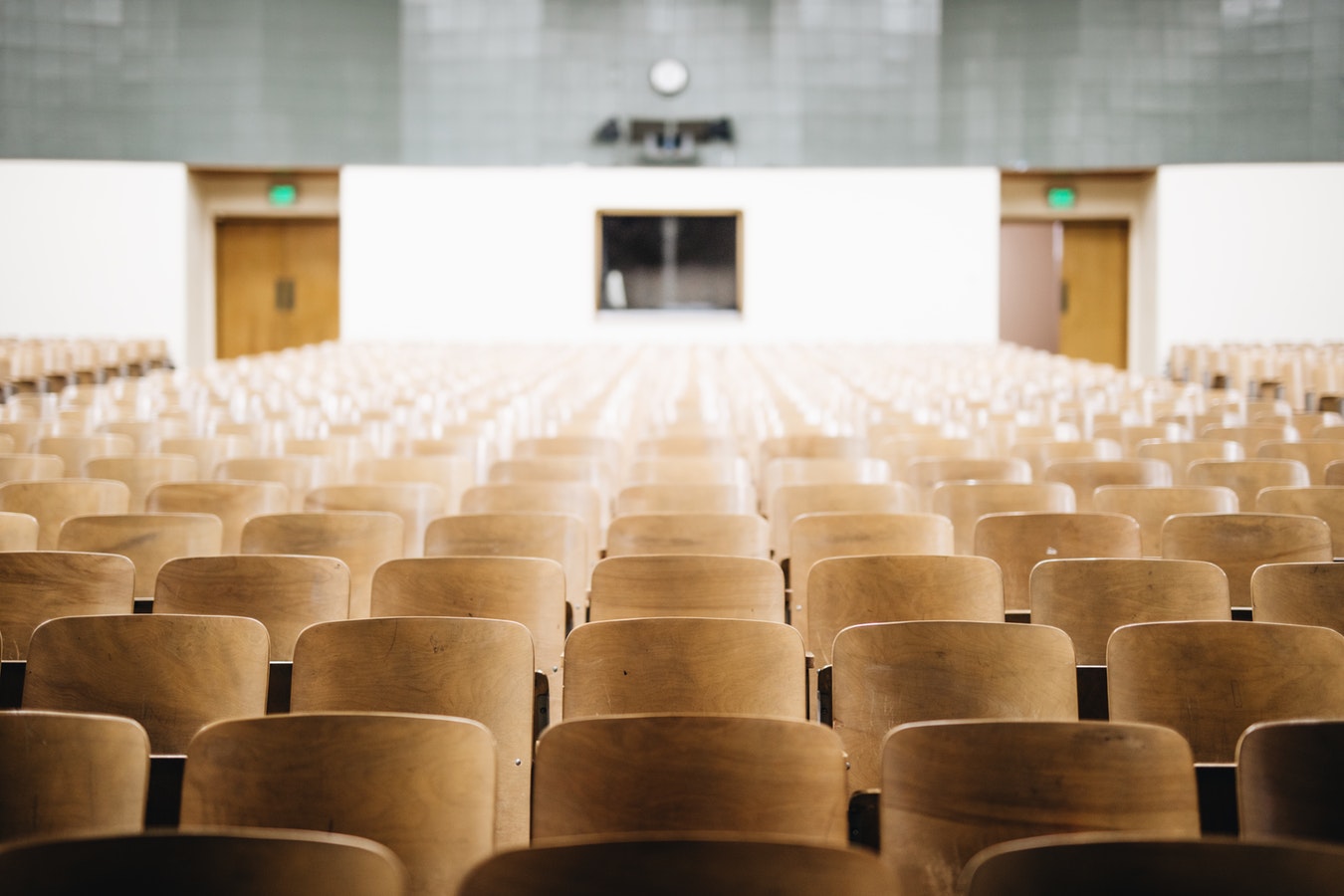 Ideas of how to get your new app in front of potential early users. Read More…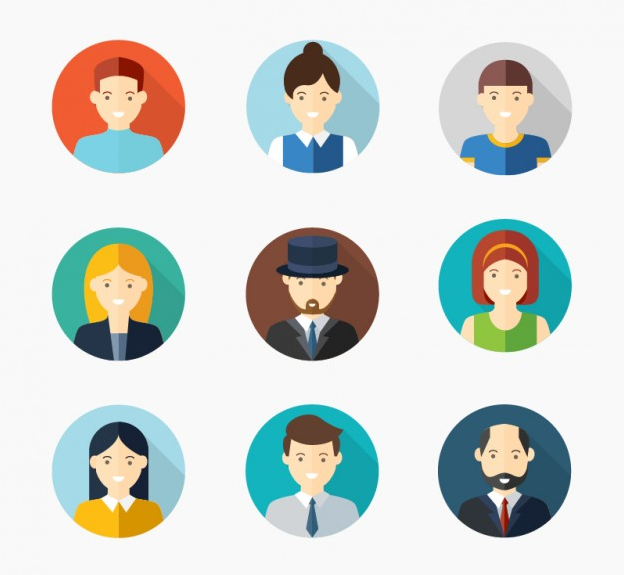 Learn how to use picasso and Android to create round images. This tutorial comes with example for both Kotlin and Java. Read More…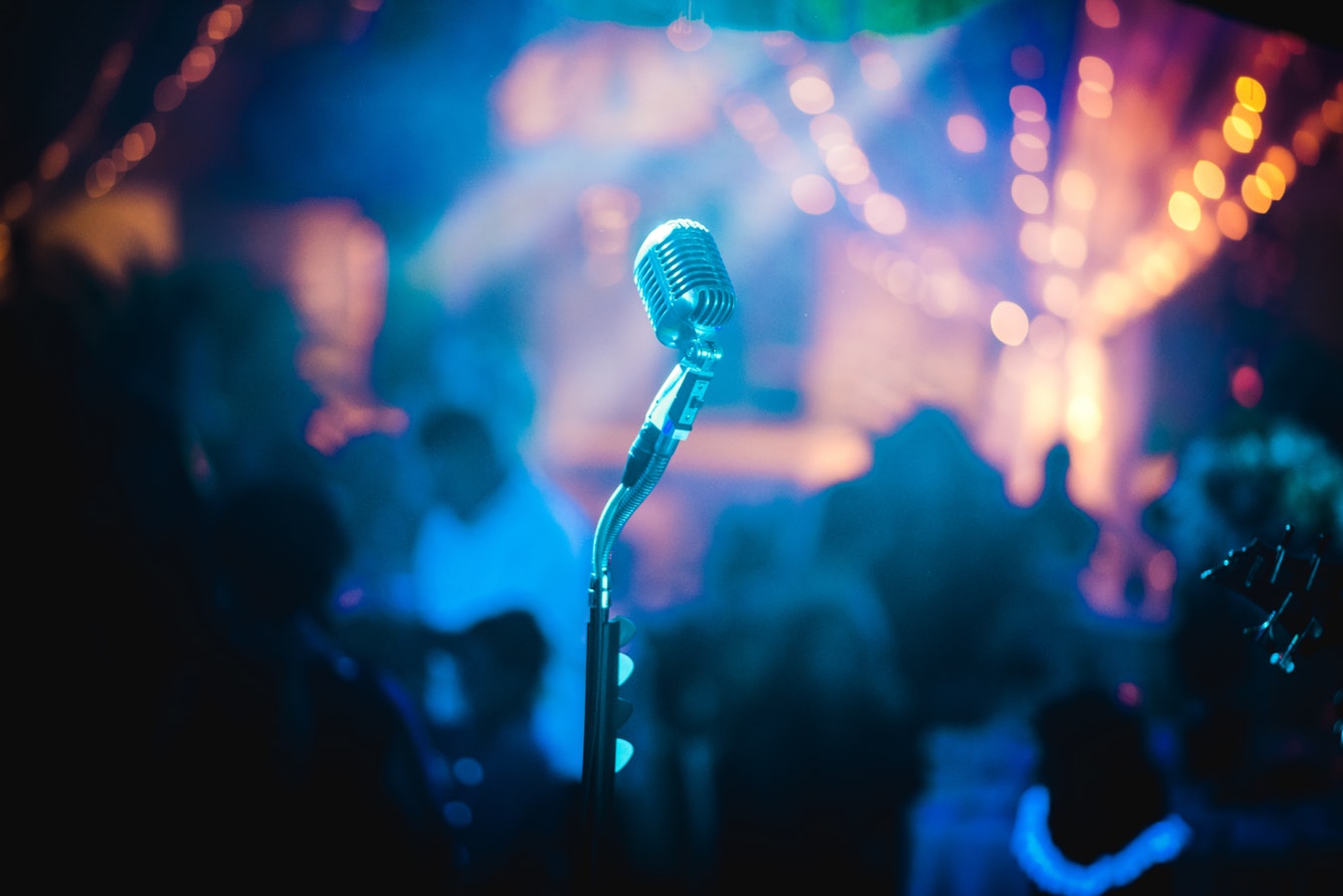 In this article we discuss building a cross-platform, offline-enabled speech synthesis application. Read More…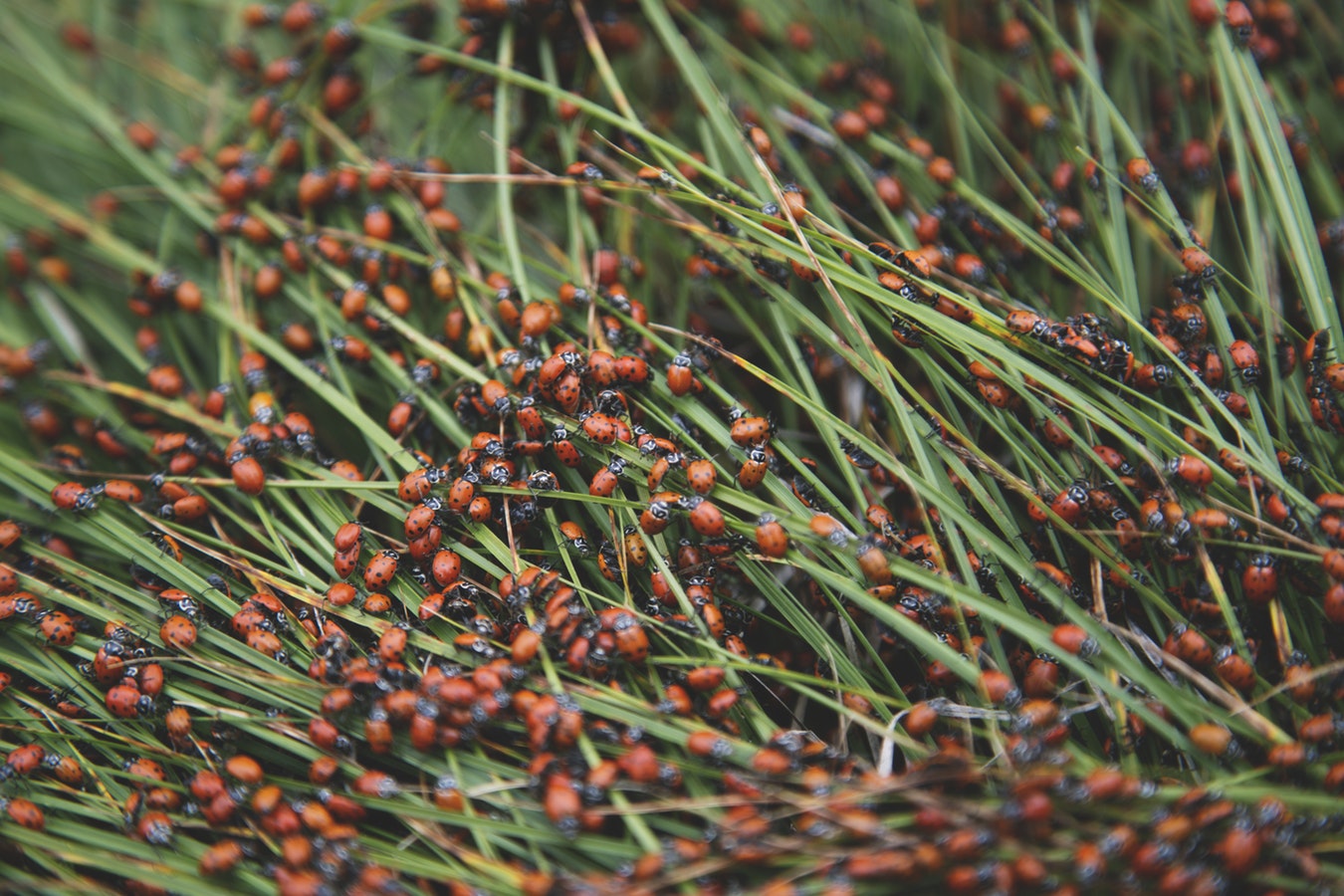 Use Google Analytics to collect error stats. In this article we will show you how. Read More…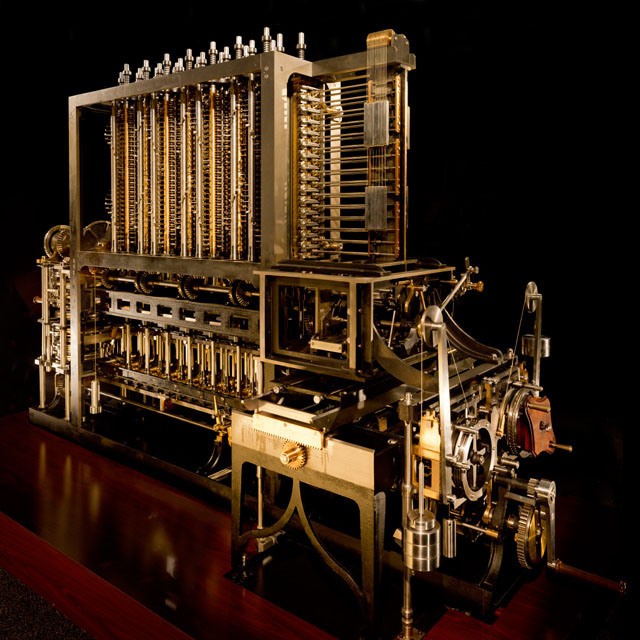 This poster explains the history of major steps in the history of computing from Charles Babbage to the first iPhone. Read More…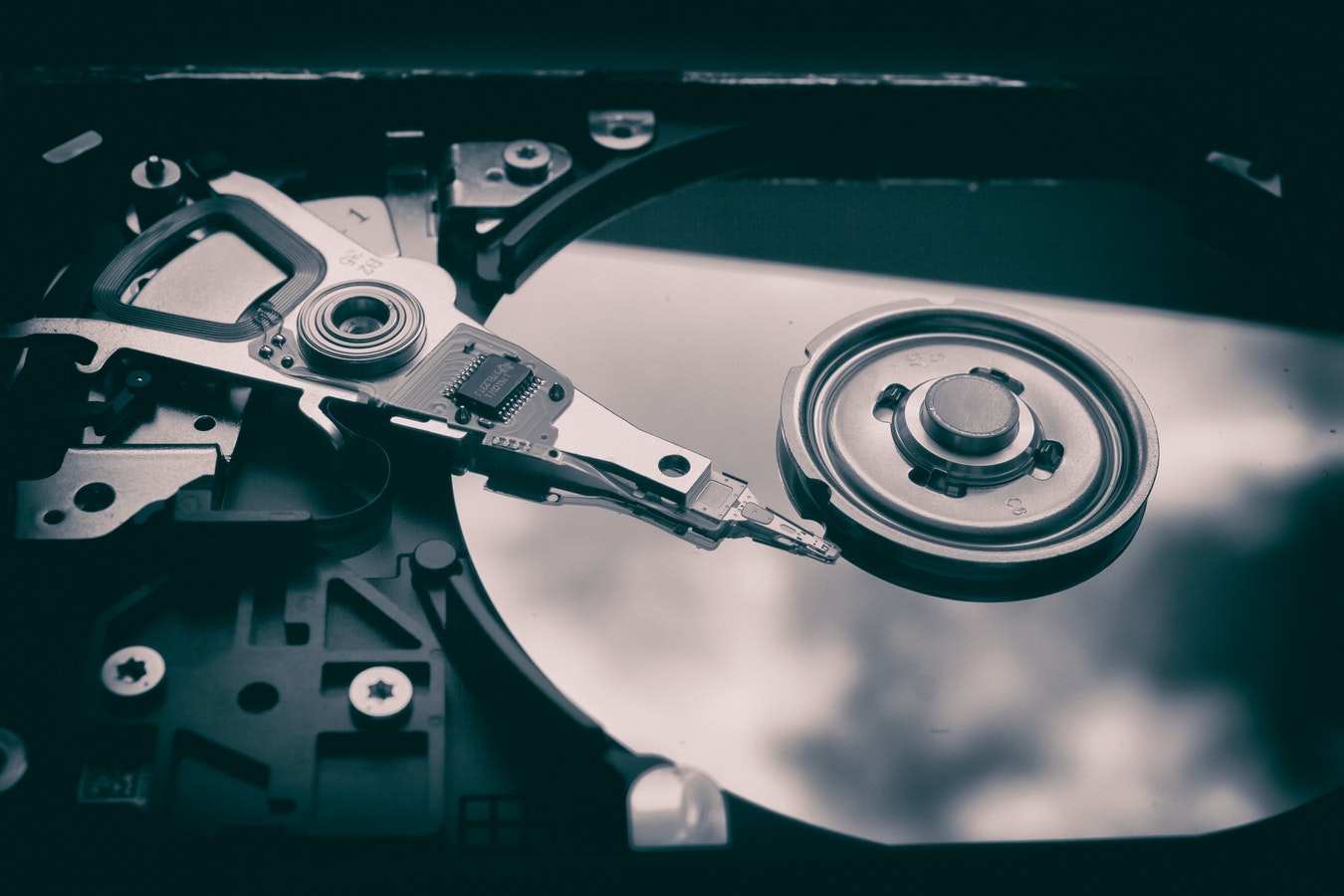 Add local storage to web apps. This indexeddb tutorial will show how to get started with indexeddb and dexie through easy examples. Read More…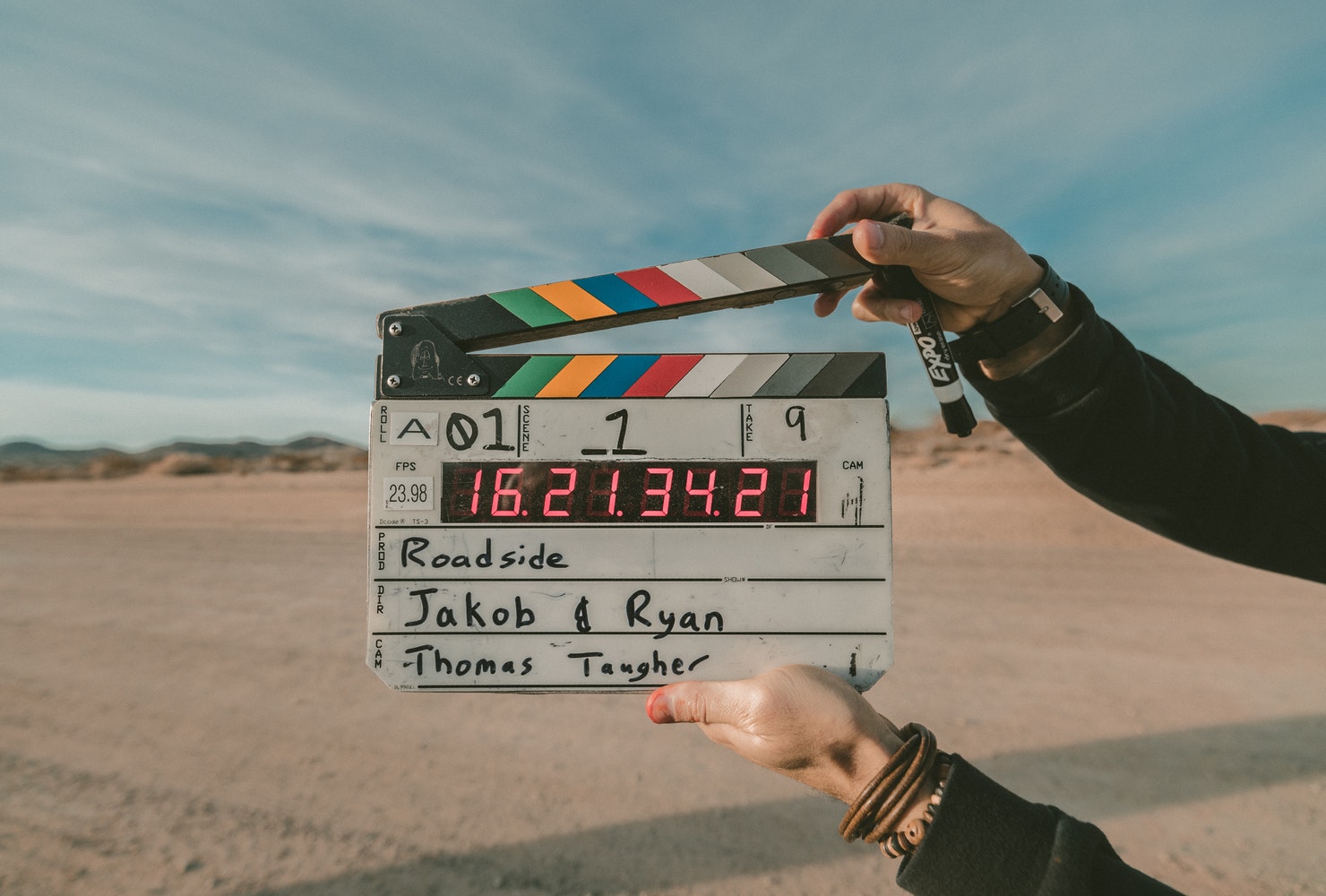 Learn how to extract frames from video using OpenCV in Python. Read More…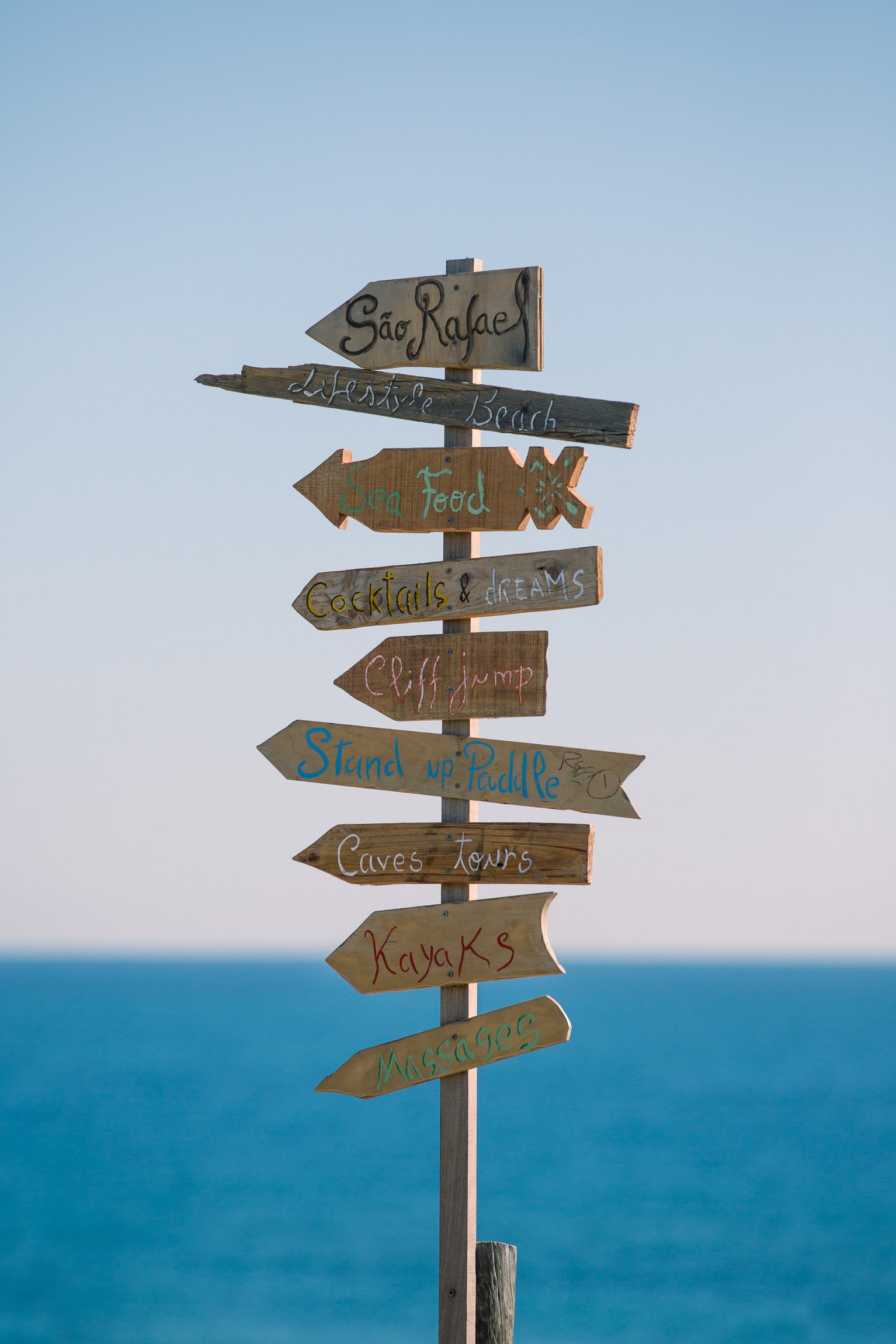 Learn how to setup your google domains DNS when moving from a subdomain to a new address. Read More…
---
Let's have another exciting year of coding in 2020!