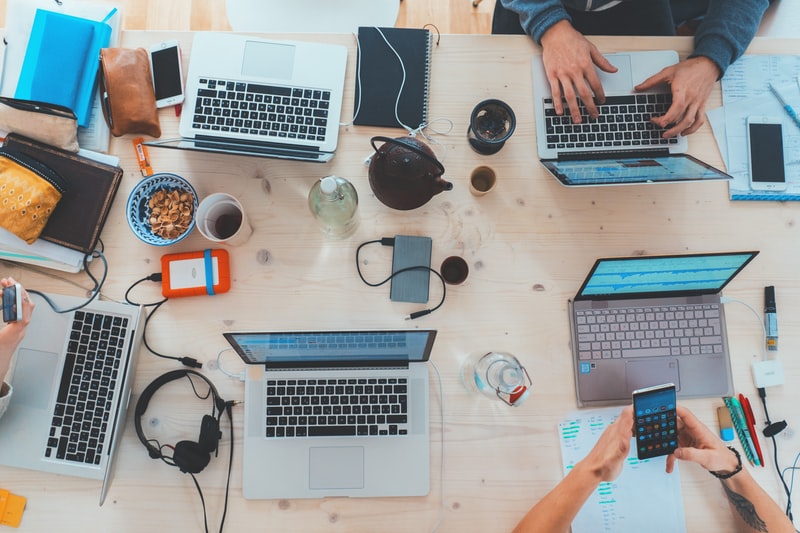 Here are our recommendations, based on personal experiences!
AU Reese Library
2500 Walton Way - FREE
Long hours, guest parking, free work desks, guest wifi, many restrooms, whiteboards, and a food court with microwave in the same building, view website.
Columbia County Library
7022 Evans Town Center Blvd - FREE
Reservable meeting rooms, cafe, free wifi, and research resources. Limited hours only but lots of free available parking. view website.
Georgia Cyber Center
100 Grace Hopper Lane - FREE
This building has a few nice workspaces for teams of up to 4 members in the 1st and 2nd floor. It also has nice bathrooms, free guest wifi, cafe, and kitchen area with microwave. Check opening hours in advance; expect challenges with parking.
Any Starbucks location
Multiple - $
Good for meeting with a small team. Long hours and high level of availability. Small desks and lots of noise.