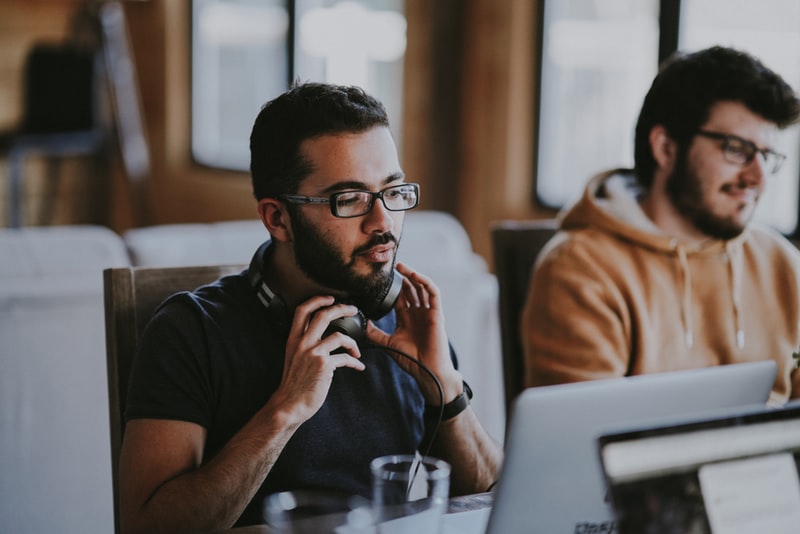 Beyond Mobile First, there are a few other local companies who employ mobile application developers.
If you are currently looking, make sure to also consider remote opportunities to expand your selection!
Some Augusta-based companies known to hire mobile application developers include Rural Sourcing, TaxSlayer and Powerserve.
Note that at Powerserve, developers do not work as mobile developers exclusively, instead they may fulfill this role occasionally.
At TaxSlayer mobile developers build products to support the primary web-based products.