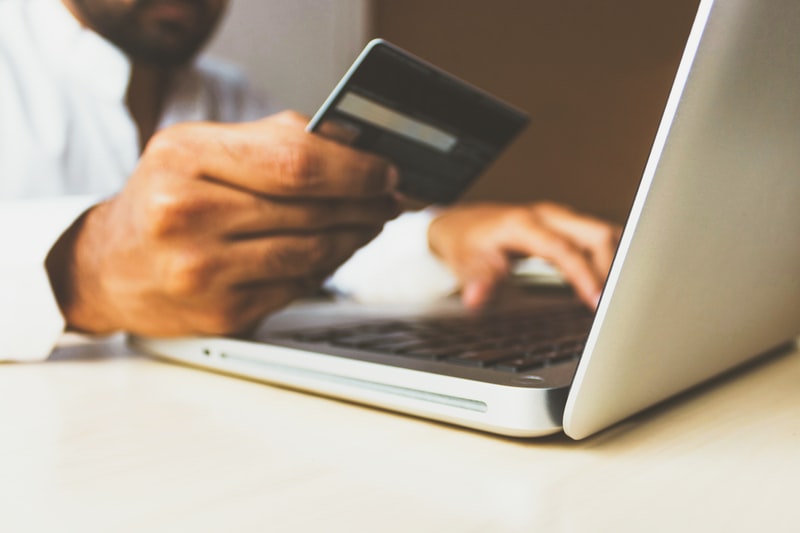 In Augusta Georgia, for an entry level mobile applications developer position, $55K - $60K annually is a fair salary. This is salary without bonuses and benefits.
With a about 2-5 years of experience, $75K - $90K annually is a reasonable salary in 2020. Expect to get more with more experience.
Mobile app development is a fairly new speciality dating back to ~ 2007, which limits the maximum amount of experience any one developer can have.
Typically mobile developers work either as iOS or Android developers, not both. If you are being hired to fulfill both roles make sure to adjust salary requirement accordingly.