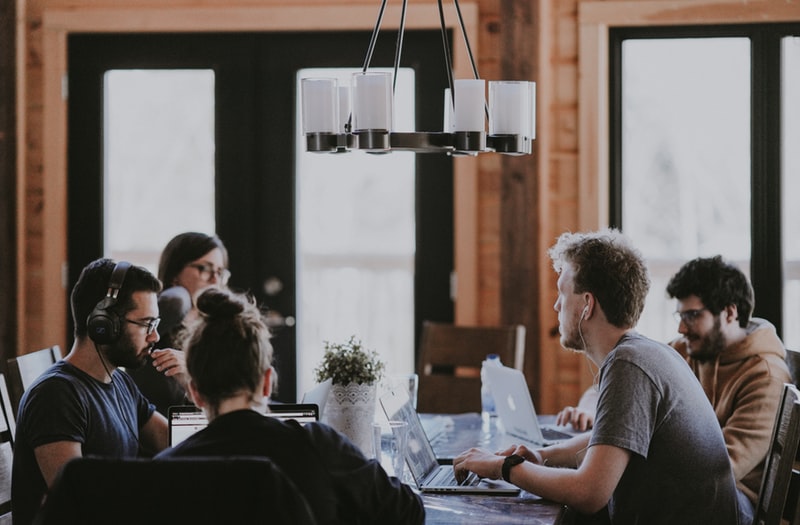 A good place to start is to attend a local meetup at the Clubhou.se.
Here is a link to upcoming events.
If you would rather connect with developers online, check out our list of local developers, techies and makers on Twitter.
Lastly, feel free to follow us on Facebook Twitter LinkedIn and Instagram. We would like to get to know you!