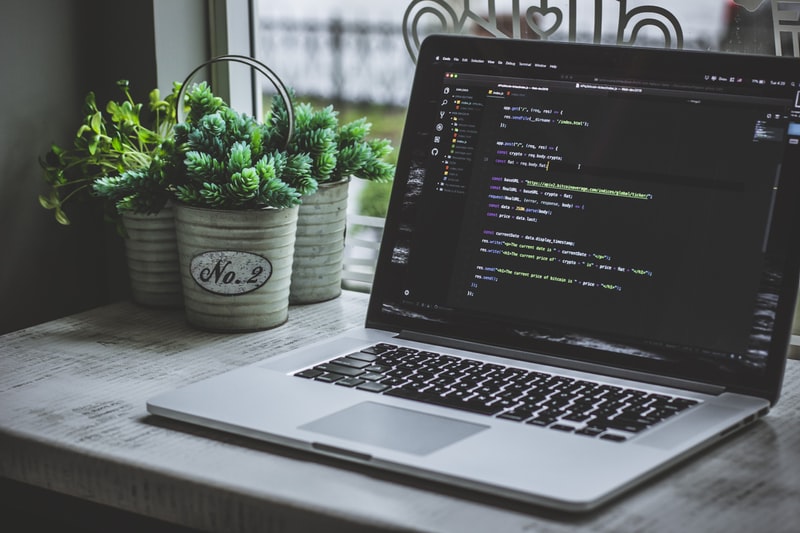 The best place to study programming of any kind is online. There are unlimited free and low-cost courses for various languages, ages and skill levels. One place to start online is Google's Grasshopper.app.
However, if you prefer an in-person session, the following are good local options in Augusta.
The Apple Store
Augusta Mall, 3450 Wrightsboro Rd - FREE
Join coding classes to start learning how to build apps for iOS. These classes are free and assume no prior coding experience. Apple also has sessions designed for kids. See schedule here.
Augusta University
2500 Walton Way - $$$
At Augusta university you can study programming by choosing a major in a computing field. Alternatively you can enroll as a non-degree seeking student and audit selected courses only. Learn more about available programs and about auditing a course.
Augusta Technical College
3200 Augusta Tech Dr - $$$
Obtain a certification in a variety of technical skills, see available programs.
The Clubhou.se
1 11th St (Georgia Cyber Center) - $$$
Among other services, the Clubhou.se offers full-day code bootcamps in web development. Learn more here.