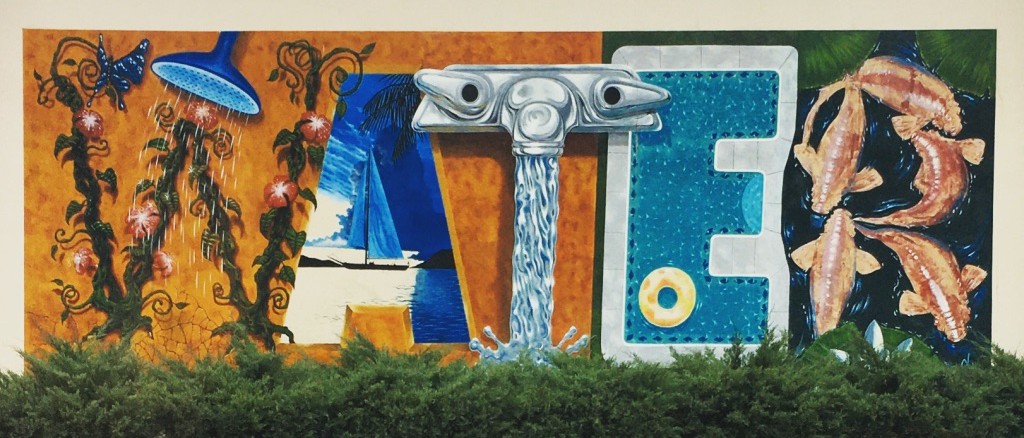 At Mobile First we are proud of our Garden City roots! ⛳ As a way to demonstrate that we maintain this resource of information and frequently asked questions designed to empower further local software application development.
The following is a collection of information and answers to help empower application development and growth of mobile technologies near Augusta & the CSRA!
We only just started. You can help expand this resource by asking more questions in the comment section below, or send us a private message here.
⌘ Application Development & Programming
What is a Mobile Application Developer?
What do I Need to Know to Build Mobile Applications?
Where Can You Study Coding or Computer Programming Near Augusta?
Where in Augusta Can I Study Mobile App Development?
I'm interested in Mobile App Development. Is C# or Visual Studio a Good Option?
⌘ Workspaces
Top 3 free workspaces for digital nomads in Augusta
What are Some Free and Affordable Workspaces for Developers in Augusta?
Where to Find Permanent Office Space, Co-working Space or Workspace for Small Dev Team?
⌘ Employment
What is an Approximate Salary for a Mobile Application Developer in Augusta?
What are Some Local Companies That Hire Mobile Application Developers?
⌘ Networking
Where Can I Connect with Other Local Developers?
⌘ Equipment and Hardware
Where Should I Purchase my Apple, iPhone or Android Hardware?