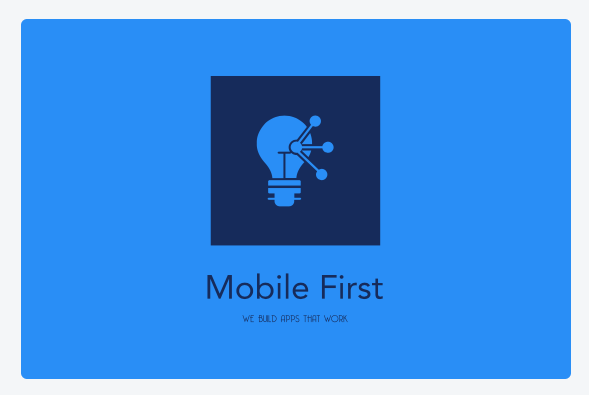 Finding a logo designer can be difficult and time consuming. With today's powerful AI technologies, why isn't there a solution to solve this problem? We can ask Google or Siri to book our next appointment or reserve a table at our favorite restaurant by we can't create logos? Well now you can!
How do I get started?
Good question! By answering some basic questions like your company name, color pallete, and selecting from a list of logos you like, you can create stunning designs in less than 5 minutes!
Head on over to looka.com and check it out!
Don't know what colors to choose?
There's also an AI powered color pallete chooser as well to help you get started! Colormind allows you to generate or choose from a pre-generated pallete of colors. It also creates previews of branding design guidelines along with applying it to various website design elements. You can preview several user interface components, such as buttons, with Colormind. Allowing you to choose your perfect logo and color combination! Head on over to colormind.io to get your color on!