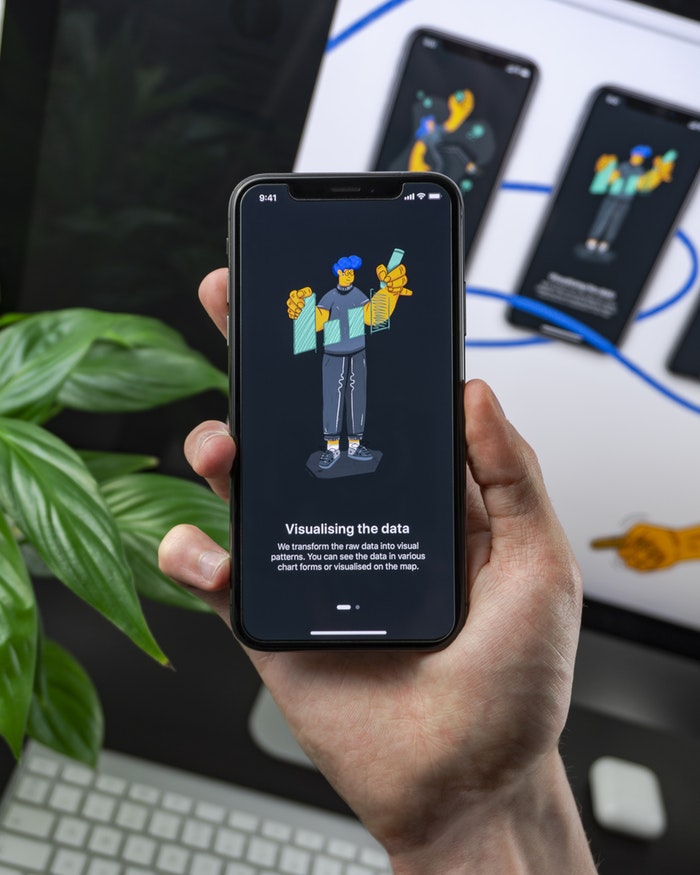 When creating landing pages, illustrations and photography are really important components in creating the visual wow effect that helps to convey the message you are trying to deliver.
At Mobile First, we create landing pages often, and for that reason it is very handy to keep a ready list of illustration sources available. Today we are going to share with you our top 3 picks for sources where to find royalty-free, png and svg illustrations. These picks are not in any particular order, we encourage you to go through all of them!
---
UnDraw
UnDraw is an easy-to-use (and browse) gallery of vector assets. You can customize them to match your brand colors by using the color picker on the top of the page. Use the search feature to narrow down what you are looking for or just visually browse the gallery. When you find an image you like, click it to download vector or png version of the image.
PROS: free, customizable colors, easy-to-use
---
ManyPixels Gallery
Similar to UnDraw, manypixels gallery offers a collection of vector illustrations that you can customize to match your brand colors. Again you are able to search, change the colors, and click to download svg or png version of the image. By having two similar sites you can choose which illustration style is better suited for your site and have alternatives.
PROS: free, customizable colors, easy-to-use
---
Ouch! Pics
Ouch! by icon8 is a little bit different from the other two services. They offer a collection of illustrations but you can also choose different illustration styles. You can use this service for free if you link back to them, and you are limited to png images only. IN order to access the vector versions of images you must subscribe to icon8 service, which is about $20/mo. The subscription includes not only illustrations, but also icons, photos and music. If you are a heavy consumer of these assets, consider this as an option.
PROS: free, large collection, many different styles

CONS: no customization options, paid vectors
---
We hope you enjoyed these options!

What are your favorite free providers for illustrations? Feel free to comment below.